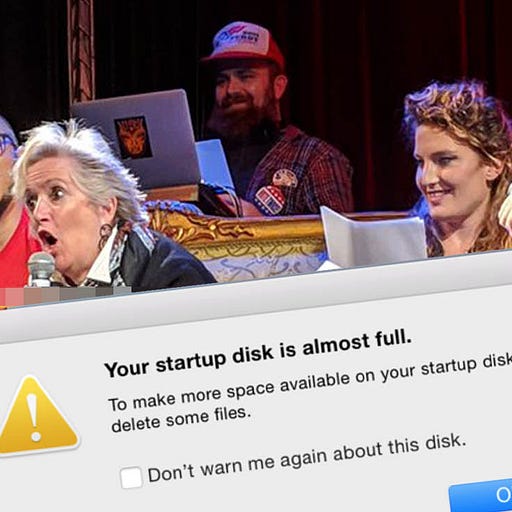 May 9, 2019 • 23M
#AusVotes2019: Egg Girl vs Poo Book
PODCAST LINKS: Apple Podcasts: PocketCasts:  Google Podcast: Spotify:

F-OFF WE'RE FULL:
Just like 2018's #libspill when Dutton thought he had the numbers. We too had had a terrible internal disaster.
While recording this week's live show podcast, the startup disk of the computer that was recording the show became too full at 20 minutes and refused to record any more. The Giant Dwarf team and I took the computer back to the office, and spent the afternoon trying to see if the rest of the show was hiding someplace.
But sadly it just wasn't recorded. This is really bad.
My apologies to Jane Caro, Michael Hing, Alice Fraser, Dylan Behan, who put in heaps of effort for last night's show. We'll definitely get them all back soon.
BREAKING NEWS:
The AFP have released a picture of confiscated items from #EggGirl's fridge.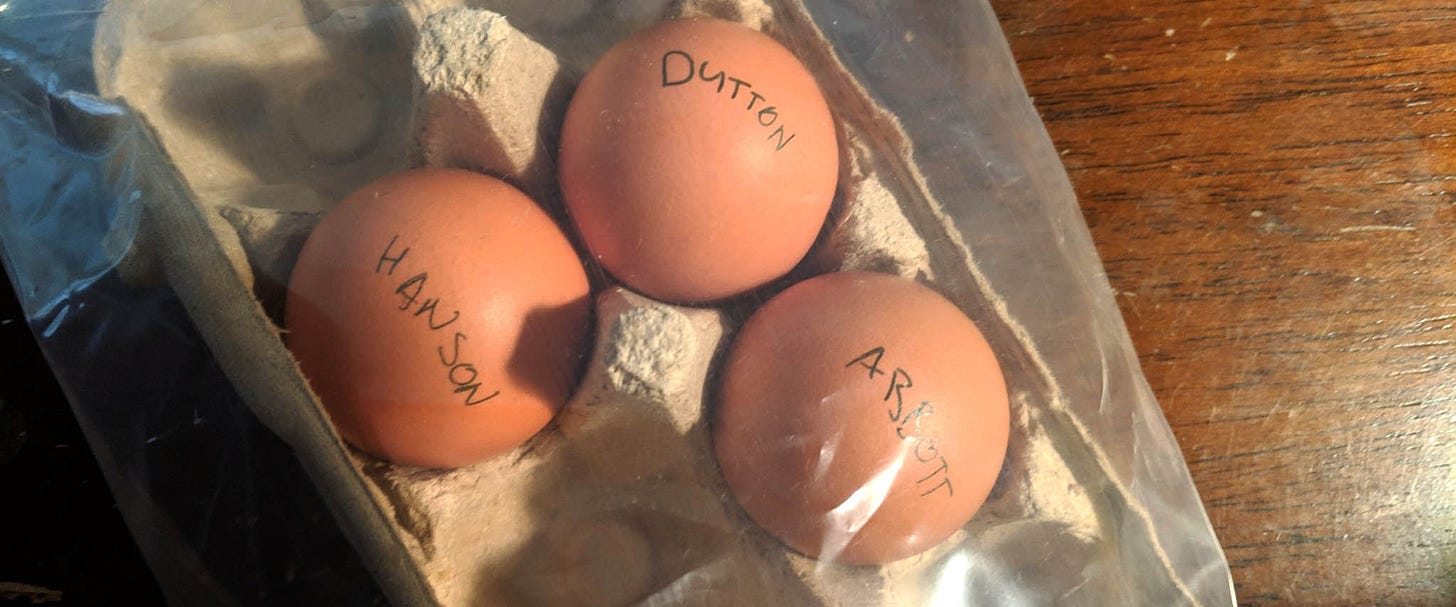 🎥 A VERY SELF-IMPORTANT MESSAGE FROM CLIVE PALMER.
You may remember last episode, Heath Franklin lent his voice to a terrific Clive Palmer sketch. Well, over the weekend we recorded it on video with DOP Anthony Jennings. And it's even better seeing it with your eyes.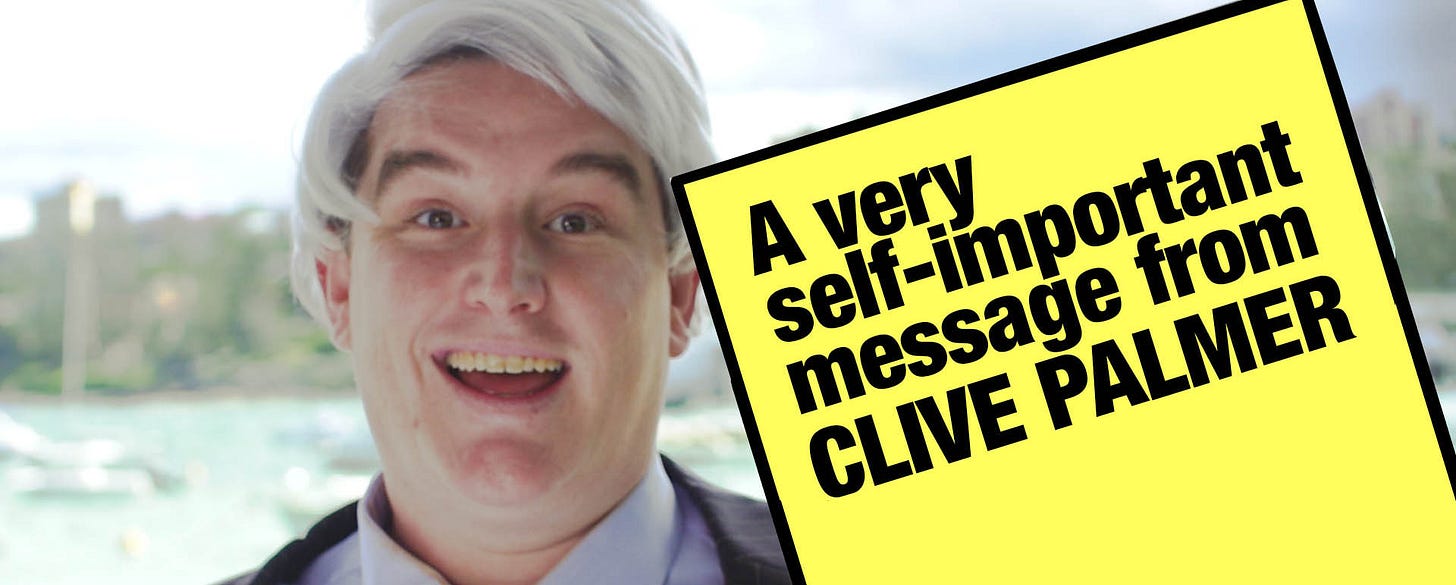 📷 ONE ASIAN PARTY RALLY #SHOESOFFINSIDE
One of the highlights from A Rational Fear live was participating in the first ever, and last ever, One Asian Party rally. Just look at this ridiculous scene.

🔊 ALAN JONES HAS SOME FEELS ABOUT THE EXTINCTION REPORT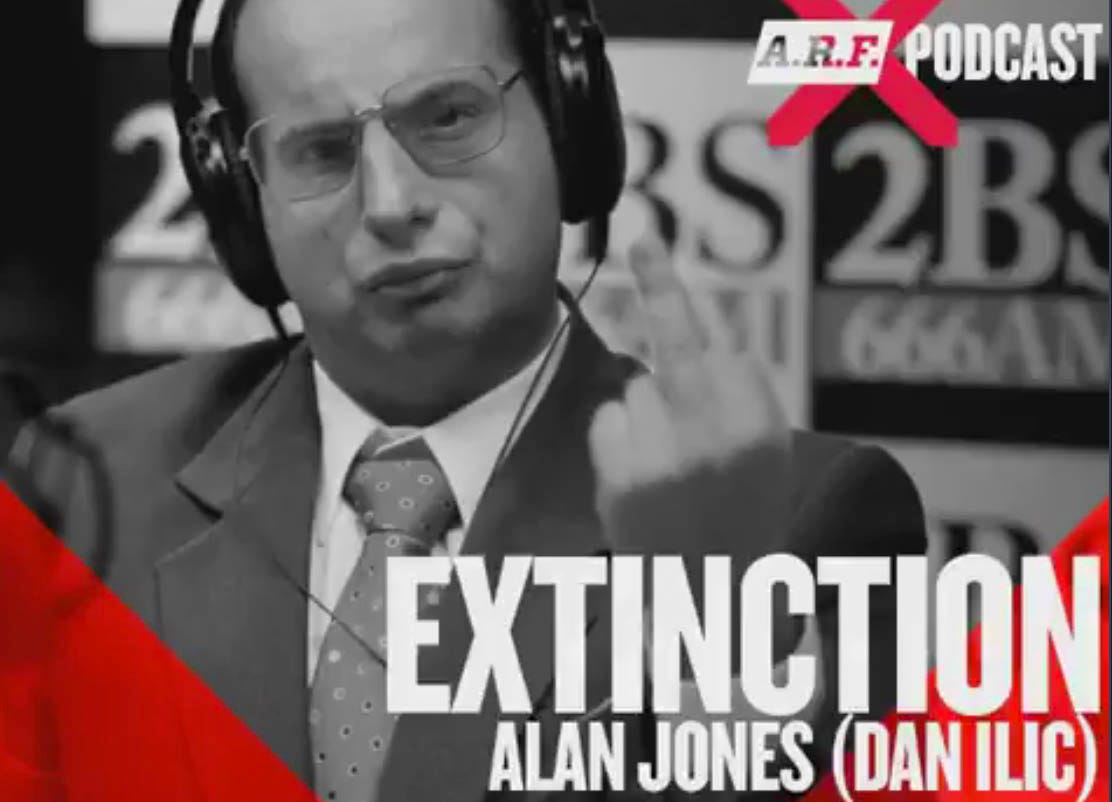 That's about it — There's only 1.5 weeks of this #AusPol2019 season to go.
Give an egg to those you love.
Dan
POD NOTES:

00:00 Apology
02:45 Start of Live Show
03:25 Intro
05:12 Fearsome Fears: #EggGirl
14:40 Poo Book
16:47 WA One Nation Aquaman
18:55 Extinction Report
22:30 END

This podcast was edited by Jacob Round