What Obama Thought of Tony Abbott.
Ben Rhodes (Pod Save The World) is our podcast guest.
NEW PODCAST OUT NOW




Patreon


████▓░░░░░░░░ 36%
A Rational Fear explores the big issues in a smart and funny way – and boy do we have some big issues. If you're into what we do, please chip in on our Patreon.
We're only about a third of the way to covering weekly costs through Patreon. It makes a big difference. You can help out from just $3 a month through Patreon and join our Fearmonger inner circle.
When we do shows like this week's, with Ben Rhodes, you can watch them as they happen LIVE. You see them first after we record, and you also see the guest line-ups. You'll also get a chance to ask questions and be a part of the show – but most of all you get to feel smug that you're helping us make A Rational Fear so everyone can listen to it.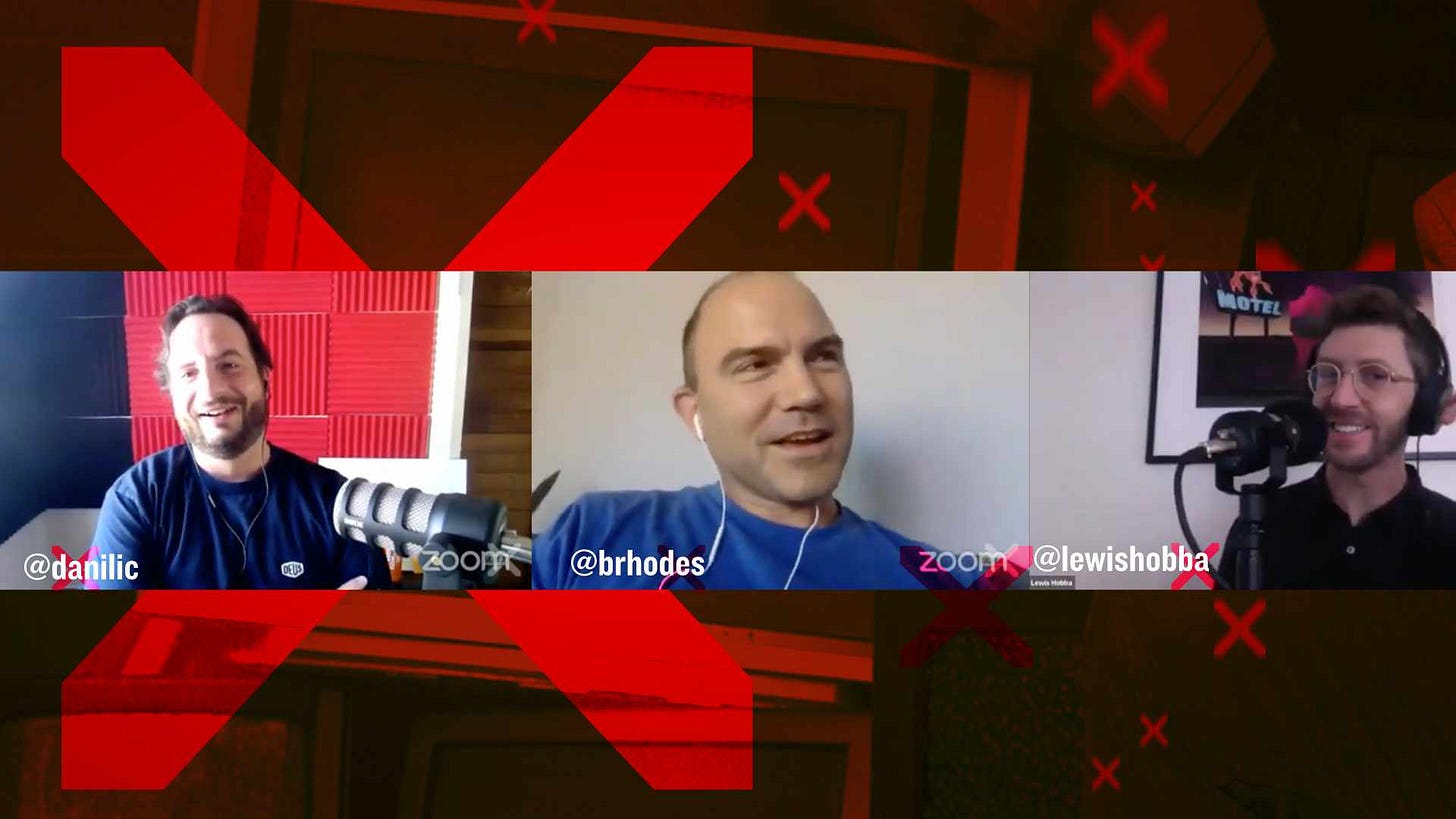 In uncertain times, it's good to know that the people who used to run the world are as thoughtful and as hopeful as ever. 
Former deputy National Security Advisor to Obama, Ben Rhodes (also Pod Save The World) tells us a great anecdote about how Obama became frustrated with Tony Abbott when seeking global consensus on climate change.
"It's no secret Obama …You know, Tony Abbott was far from his favourite leader to begin with." - Ben Rhodes
Lewis and I also chat to him about his thoughts on COVID19's threat to democracy around the world, how populations can still protest during lockdown and the climate crisis.
Foreign policy politics can seem tricky to navigate and understand, but Ben frames everything in a refreshingly normal way, that brings some clarity to the madness.
We're thrilled have him on A Rational Fear.

SPONSORED CONTENT:




Why the Institute of Pubic Affairs wants you to die.
RIOT ACT IS

A 2020 WEBBY AWARD HONOREE:
Thanks to everyone who listened to Riot Act and gave it 5 stars. Riot Act is an Audible Original sitcom written by me (Dan Ilic), Mark Humphries, Evan Williams and Kacie Anning. We were bestowed this week with an Honoree from the Webby Awards. Thanks to Uncanny Valley for their work on it, and to Audible Australia for commissioning it. Listen to an episode of A Rational Fear about the making of Riot Act and check it out on the Australian and UK Audible stores.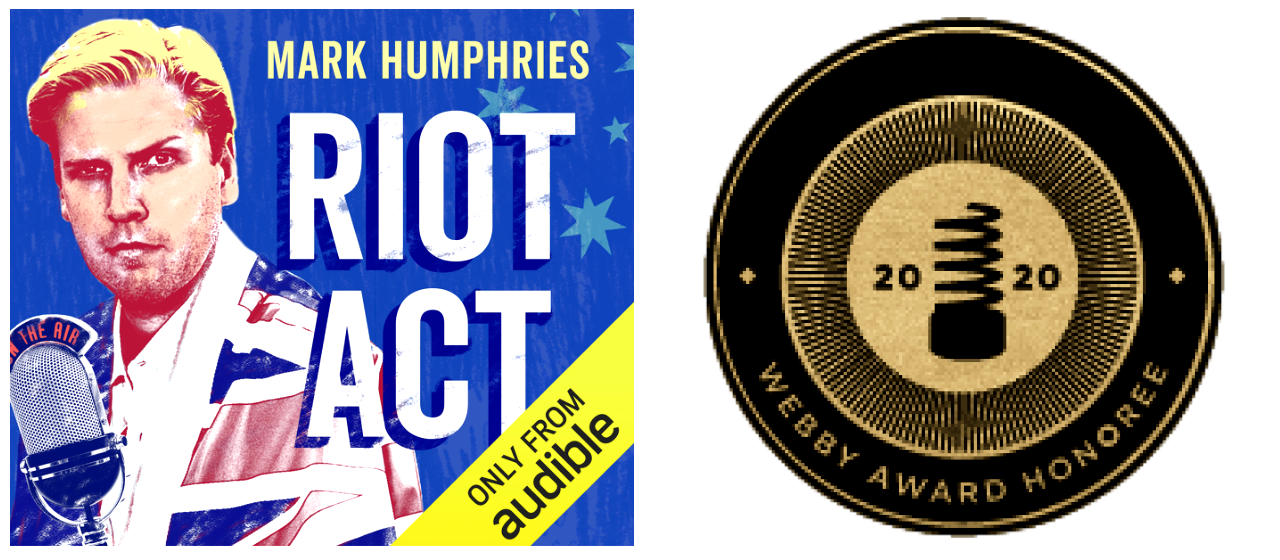 BRING A RATIONAL FEAR TO YOUR WORKPLACE:
Bring satire to your corporate lunchtime zoom webinar or, as restrictions ease, your own workplace. A Rational Fear can put on a 1 hour comedy show about your industry with experts, journalists and comedians. We can cover the biggest topics in the most brutal way and roast your CEO while we do it. Slide into my DMs for more info.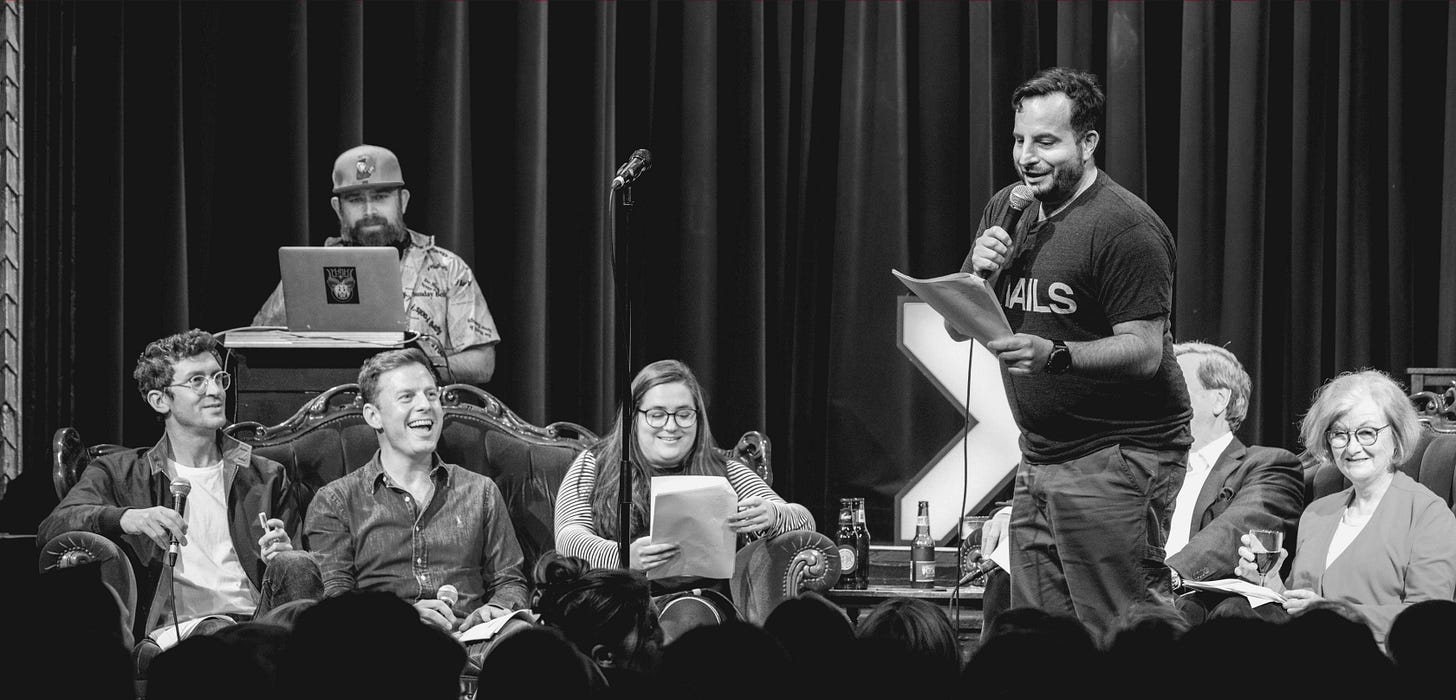 NEXT WEEK: MAP OF TASSIE SPECIAL
Two great comedians from Tasmania will be telling us what we should be scared of from the Apple Isle. Anthony Morgan, Anna Kidd, as well as stand up from Melbourne comedian, Yianni Agisilaou.

If you got this far, thanks.
If you didn't get this far, I understand.
Keep washing your hands.

Dan Ilic
Host, A Rational Fear.