Rugby Love Island
INSIDE: How to swap civil liberties for cash.
NEW PODCAST OUT NOW: Click your favourite player to listen or add the 

RSS Feed to your player of choice: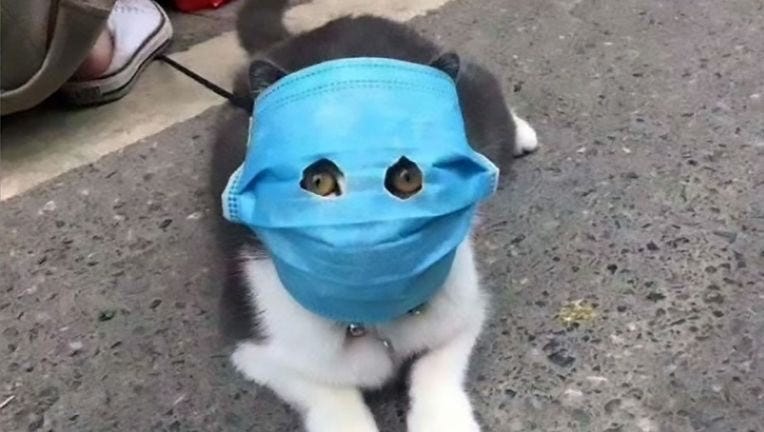 Shout outs to Matty J, Helen, Radio Notes Podcast, Roy B, Hayley F and "Some F* head From Tasmania" for subscribing to the Patreon this week. Every little bit helps, we're ​1⁄5th of the way to covering the costs of the show. If you want to help us out, chip in and get access to extended interviews, unedited Zoom recordings of the show, as well as access to early lineups and discount tickets to live shows. Yes! Imagine a future where groups of strangers will sit in close proximity with each other and be forced to listen to jokes about the news — it's science fiction… for now!
THIS WEEK'S PODCAST: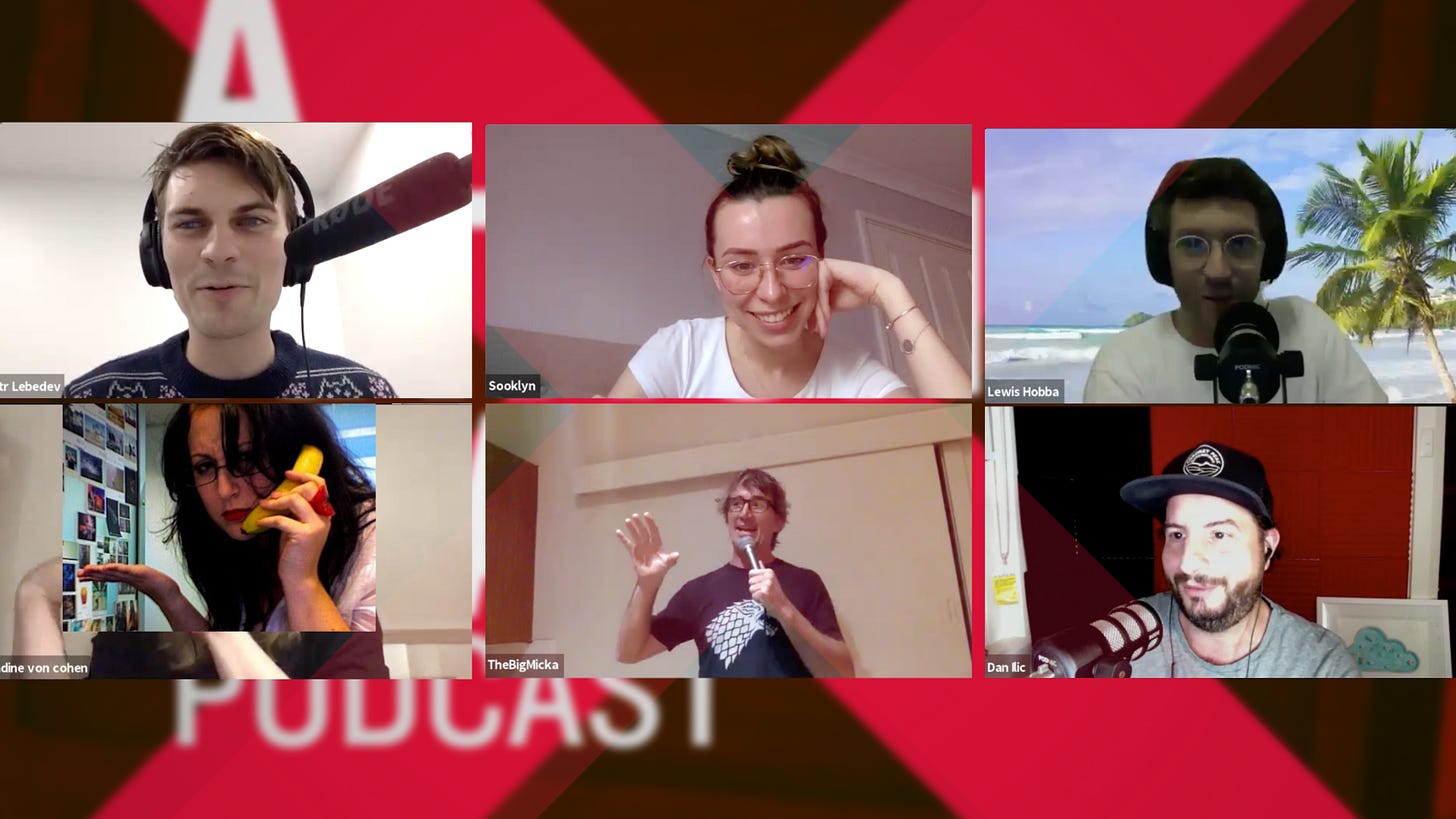 Fearmongers on this pod:
🐦Nadine Von Cohen
🐦Petr Lebedev
📷Lewis Hobba
and 📷Dan Ilic
We interview 📹@Sooklyn from TikTok fame and 🦠Nauroze Anees about the risk of COVID19 inside Australia's detention centres. And we have some COVID19 Stand-up Comedy from 🎤Mick Neven, as well as a brand new episode of 🥊Newsfighters.
Recorded at our homes over Zoom — pumped through the RØDECaster™ Pro — into your ears.
The one stop pod for laughing in the face of COVID19.


ALAN JONES TALK BACK:
Join me every Monday morning for a hit of Alan Jones talkback on my Instagram @danilic — Tune in, call up, and have a rant about how facts are wrong.
It's good fun, no wonder he's been doing it for decades.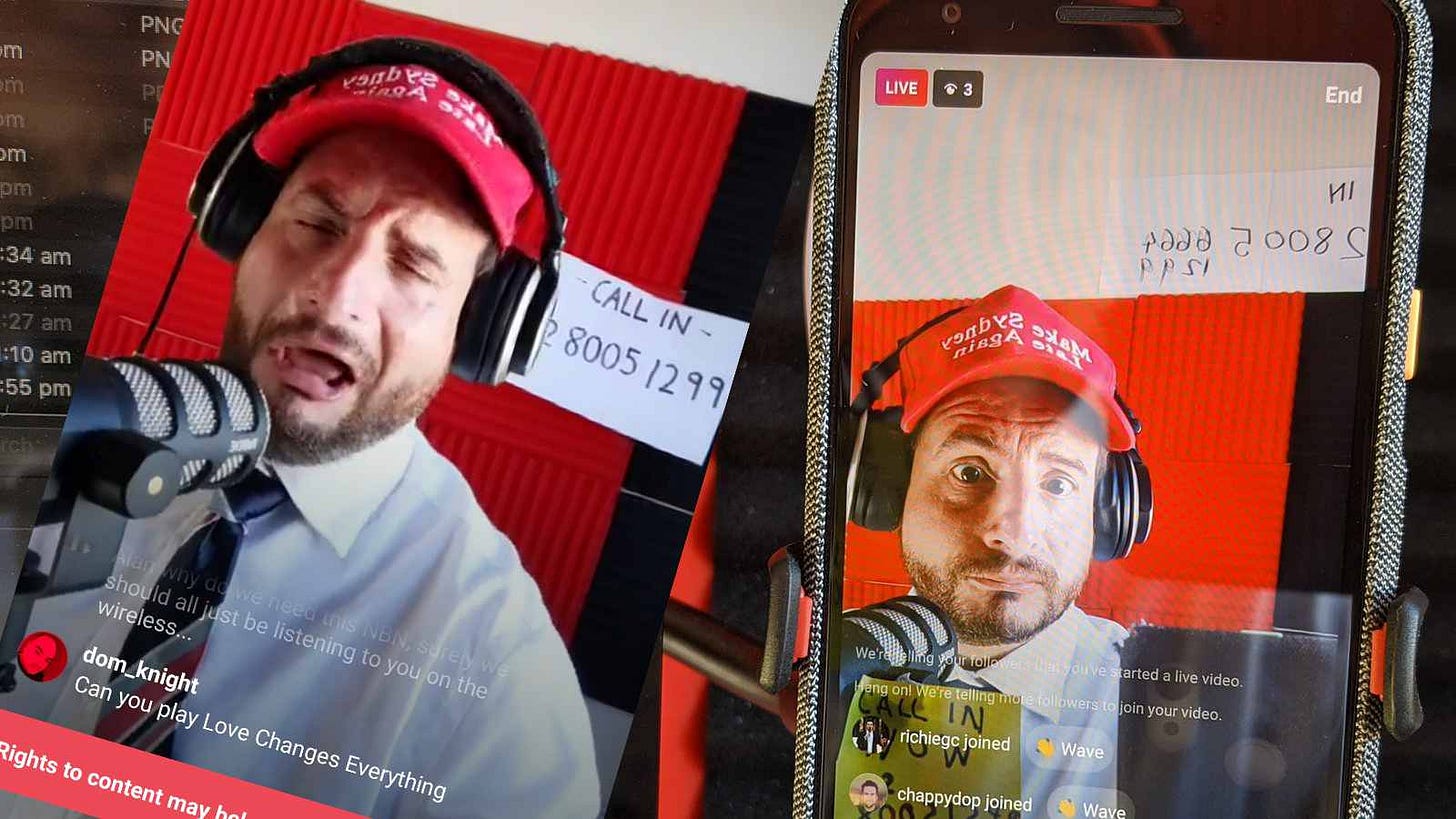 THANKS:
Thanks so much for subscribing to A Rational Fear — we've got some great guests coming down the line. Tell your friends to listen to the podcast and leave us a review on Apple Podcasts!
Wash ya hands ya filthy animals.
Lots of distant love,
Dan Ilic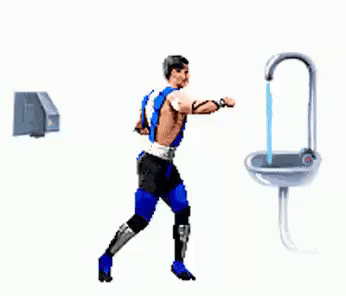 PODCAST NOTES:
— (00:00) Preamble, thank you to Patreon subscribers.
— (01:27) Start.
— (02:28) Introductions.
— (04:08) SPONSOR: Fox Board Games.
— (05:45) We're a Nordic Socialist Democracy Now.
— (10:50) NRL Island.
— (12:27) Magnets up the nose.
— (17:50) Nauroze interview preview.
— (18:21) Sooklyn From TikTok Interview.
— (29:00) COVID19 inside Australia's Detention Centres.
— (34:00) Stand-up Comedy: Mick Neven
— (41:00) Credits
— (41:55) Newsfighters