Pete Evans will stop COVID19
Tim Minchin, Alice Fraser, Rose Bishop, Lewis Hobba, Dan Ilic + Tim Desousa.
NEW PODCAST OUT NOW




PATREON:


█████░░░░░░░░░░░░░░░ 25%
Thanks to our new Patreon subscribers who include Prof. Alan Duffy (The Science Hunk), Goldie Girl, Kate Morrow and my brother Nick. When you subscribe, you not only help us cover the podcast costs, you can now watch the live stream of the podcast, as we record it, with all the bloopers as they happen. We're at the 1/4 way mark to paying off the show each week, so if you enjoy A Rational Fear and our unique brand of investigative humorism, please chip in to help keep us going. Also if you're a potential sponsor, we'd love to hear from you — Dan Ilic
ON THIS WEEK'S POD: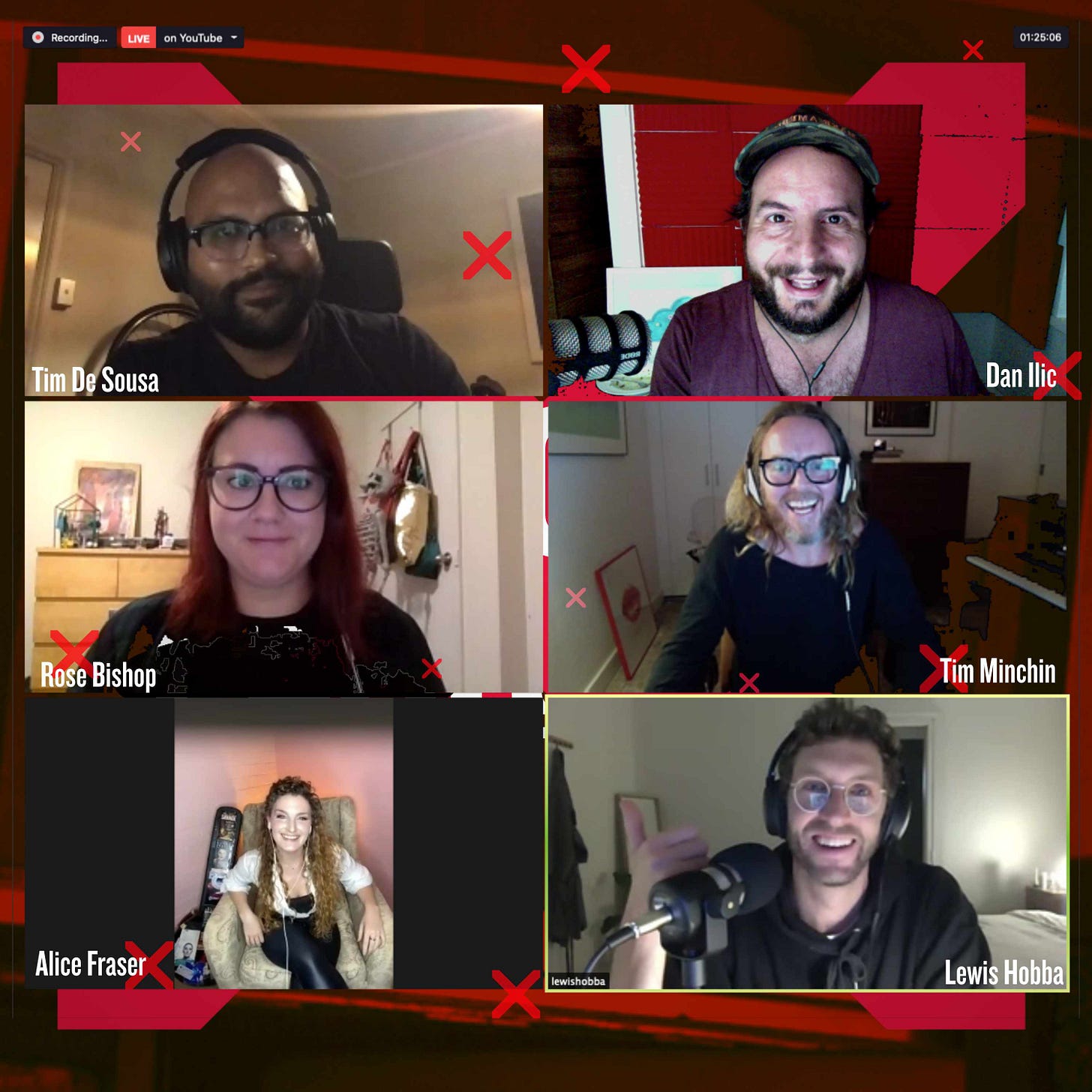 FEARMONGERS:
and Dan Ilic
INTERVIEW:
We chat with privacy expert Tim De Sousa about the Government's new COVID19 tracking app, TraceTogether, and how corporations sharing huge amounts of location data with the government, and the trade offs required in order to get COVID19 under control. Hello, TraceBook.
STANDUP:
Don't miss a great stand up set from comedian Rose Bishop.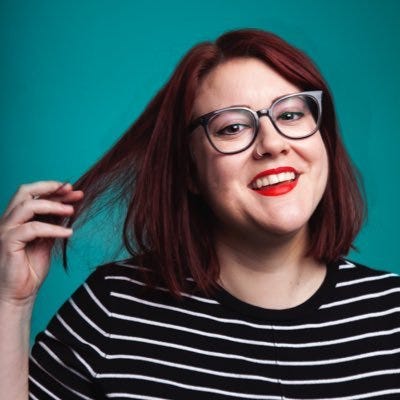 THANKS:
Jacob Round on the dishes, Rupert Degas setting the table, and Rode Microphones for their excellent gear. Just love our Rodecaster Pro and Podmics.
PLUG:
FBi Radio is your Team In Quarantine. While TV and Radio stations have been given a free pass on Australian content during this time, FBi Radio is now playing more Australian music than ever before. If you love Australian music, and want to support Sydney music, arts and culture. Become a supporter of FBi Radio