Discover more from A Rational Fear
Laughing in the face of fear since 2012. 🏆🏆🏆 Best Comedy Podcast 2020,2021 &2022 - Australian Podcast Awards Also home to Jan Fran Has Issues - 2022 Election Podcast 🗳️
Over 5,000 subscribers
Osher Gunsberg & Mike Cannon-Brookes — GMPOOG #2
"This could create shitloads of jobs."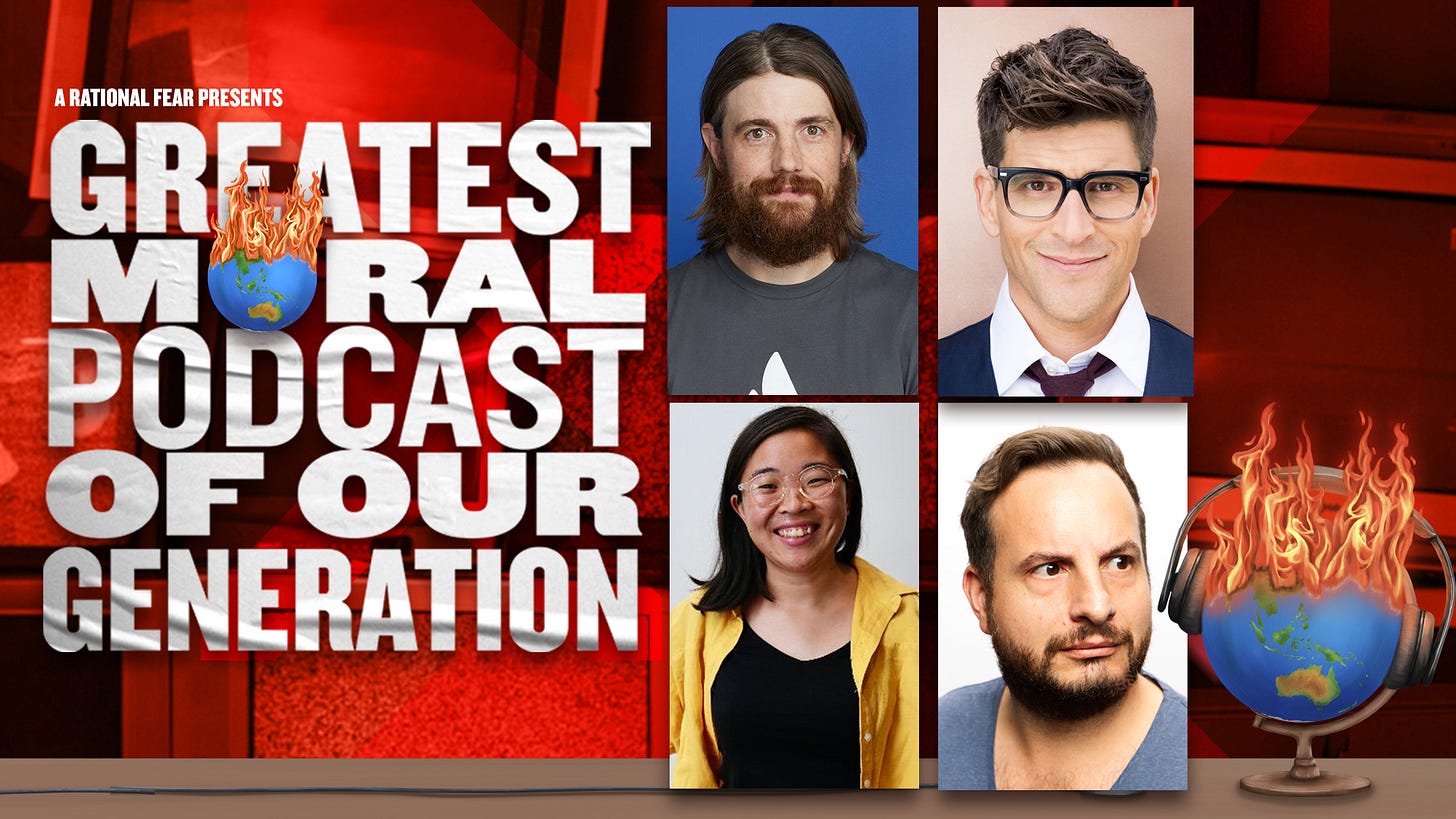 G'day Fearmongers —
I'm thrilled to bring you this month's Greatest Moral Podcast Of Our Generation.

Every 4 weeks on the A Rational Fear feed, Linh Do and I present a climate news update and a long-form conversation with leader in climate action. This month's chat is excellent.
Two very different brains leading climate conversations in their own powerful way.
Osher Gunsberg (The Bachelor / Better Than Yesterday Podcast) and Mike Cannon-Brookes (Atlassian / SunCable)
Osher is using his celebrity to draw his broad audience to his podcast where he has meaningful conversations about climate anxiety and climate action.
And Mike is using his own personal wealth and huge influence in the business community to drive innovation and wedge government into climate action.
It's an inspiring chat that will get you fired up about the future of energy and climate action.

Cheers,
Dan Ilic
A NOTE ON AUDIO QUALITY:
The first 8minutes of the conversation sound a bit rubbish because I forgot to hit record on my Rodecaster, so we had to use the audio from the Zoom recording which isn't as high fidelity. So bear with us, it does get better.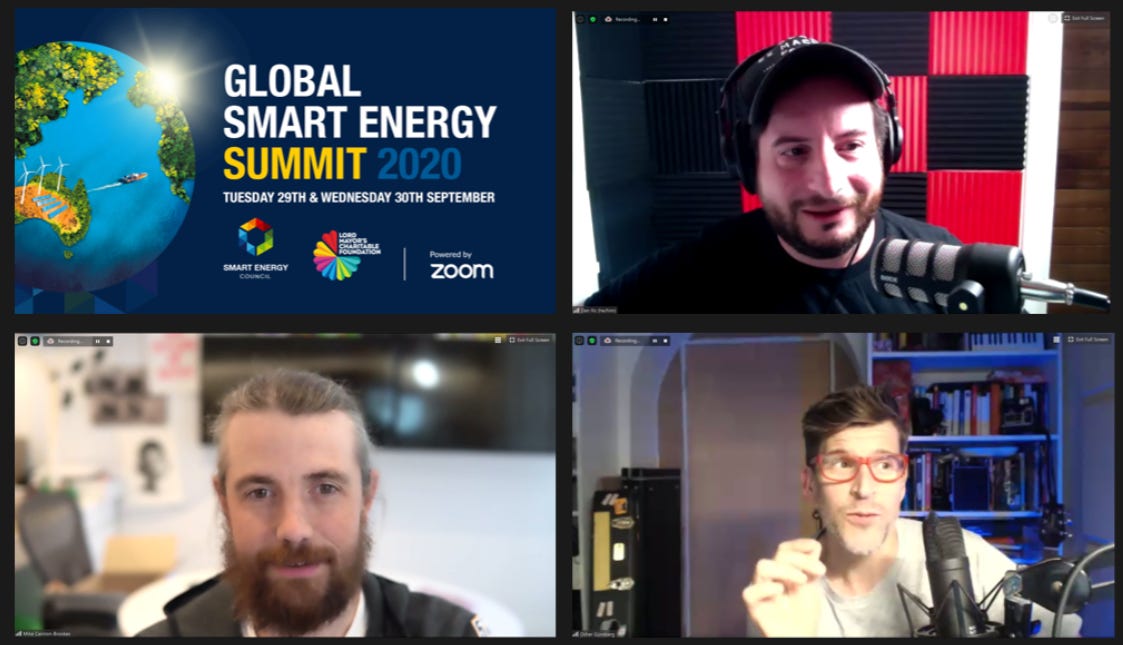 NEXT ARF GUESTS:
We're back with a regular A Rational Fear on October 23rd with Greta Lee-Jackson & Nina Oyama, then following week with Zoë Coombs Marr & Concetta Caristo
PATREON:

 ⬛⬛⬛⬛⬛⬛⬛⬛⬛⬛⬛⬛⬜ 95.6%
If you enjoy the podcast, chip in with Patreon. We're at about 95.6 % of covering the costs of making the show each week. Every little bit helps. You get to watch the live recording of the show on Thursday nights at 8pm, and access our Discord community – it's kind of like a chat room where we bounce ideas around for the writing of the show throughout the week.
ULEASH THE #VPDEBATE MEMES:
The VP debate this week was delightfully boring, it was so refreshing to watch two slick politicians spend 90 minutes evading scrutiny — it felt like the 90's.
Sadly, the most memorable part of the debate wasn't the fact that both candidates avoided questions from the moderator, or that the moderator couldn't fact check or push back, or that Mike Pence tried to blame Democrats for the 60,000 cases of swine flu rather than the 200,000 dead from COVID on his watch or that Kamala Harris failed to articulate the Biden Climate Plan — The most memorable moment was that a fly appeared on Mike Pence's head for 2 minutes.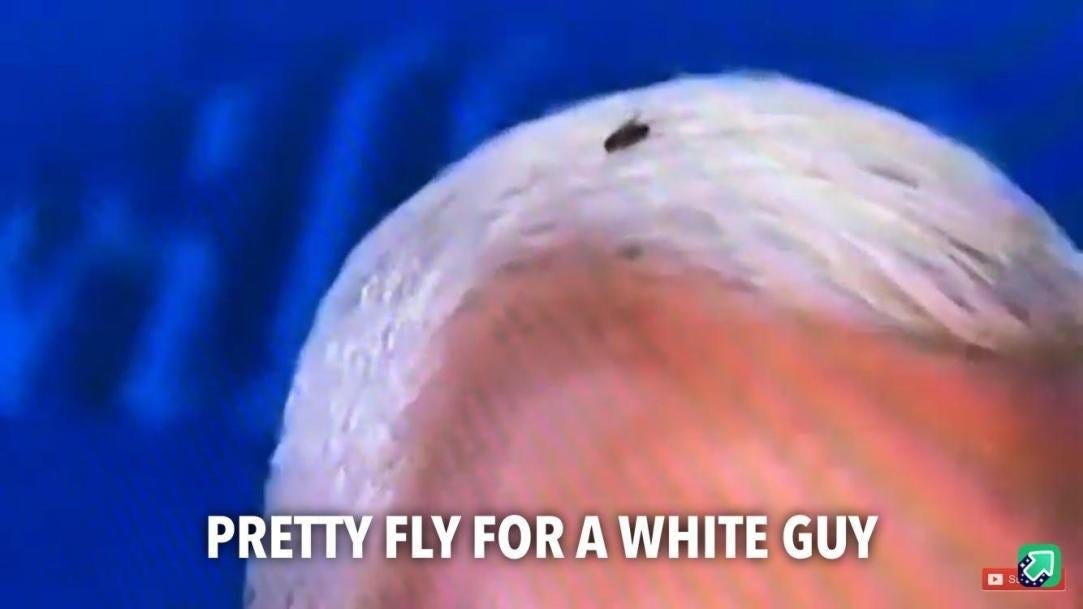 This sent the internet into fit, and it spurred a 1000 twitter accounts:
And then the memes started to come, firstly from the Biden / Harris campaign:
Then by funtrepreneurs:

Is it worth clicking through to watch this one? I'd say almost certainly so.
It's one of those fleeting moments in internet ephemera that in 3 months time everyone will forget how to explain the relevance of this mashup. The Trump campaign is basically a long form experiment in the effects of irony on a large population and this bus is the physical manifestation of that:
Nothing is as ironic as the Gas-lighter in Chief:
And probably the most ironic story of the week courtesy of The Guardian: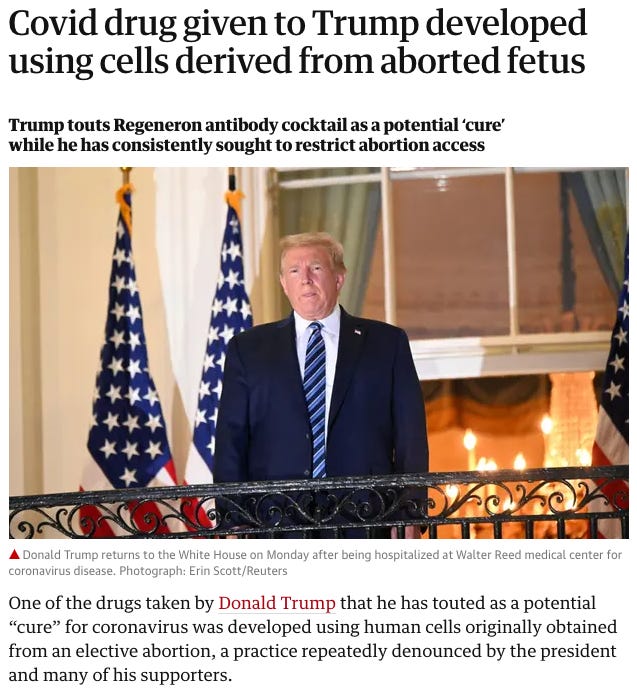 Credits:
Host: Dan Ilic
Co-host: Linh Do
Post production: Jacob Round
Voice Over: Robbie McGregor
Artwork: Lauren Geaney
Another way to support A Rational Fear is to offset the carbon emissions from your car with Go Neutral. For every $90 sticker Go Neutral will buy 3.5 tonnes of carbon offsets which is about the average yearly emissions for a car, and $5 of that comes to us. I registered my car last week and bought a Go Neutral sticker. Get yours with this special A Rational Fear link here: http://bitly.com/GoNeutral
Thanks:
Big thanks to The Bertha Foundation, our Patreon Supporters and RODE Mics.
And thanks to the Smart Energy Council for allowing us to republish the audio from their Global Smart Energy Conference.