Discover more from A Rational Fear
Laughing in the face of fear since 2012. 🏆🏆🏆 Best Comedy Podcast 2020,2021 &2022 - Australian Podcast Awards Also home to Jan Fran Has Issues - 2022 Election Podcast 🗳️
Over 5,000 subscribers
Melbourne lockdown unmasked
Wave 2.0
NEW PODCAST OUT NOW




After a bit of hiatus, we're back.
For the last couple of months I've been working on ABC's At Home Alone Together – a lifestyle sketch comedy show made for getting us through the pandemic. It was an incredible show giving work to loads of Australian comedians, making the audience laugh at the same time.

As the Showrunner, I'd love to know what you thought of it. If you say nice things on twitter using the hashtag #AtHomeAloneTogether I'll probably shamelessly retweet you.

D.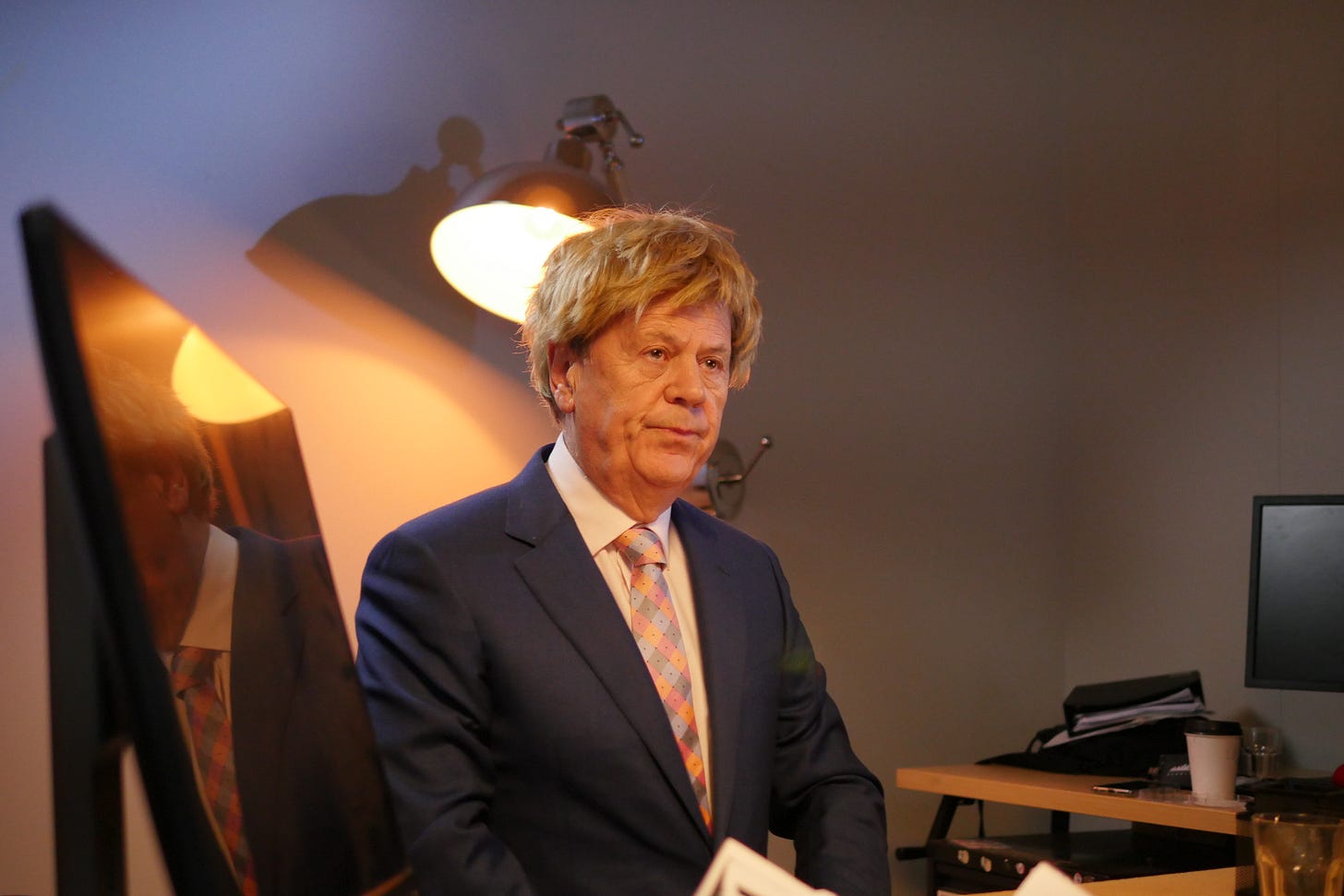 IN THIS PODCAST:
Fearmongers in Melbourne's most contagious suburbs, Yianni Agisiloau, and Isabella Valette, join A Rational Fear captains Dan Ilic (Me) and Lewis Hobba, who, with much cowardice, recorded their end of the podcast in NSW.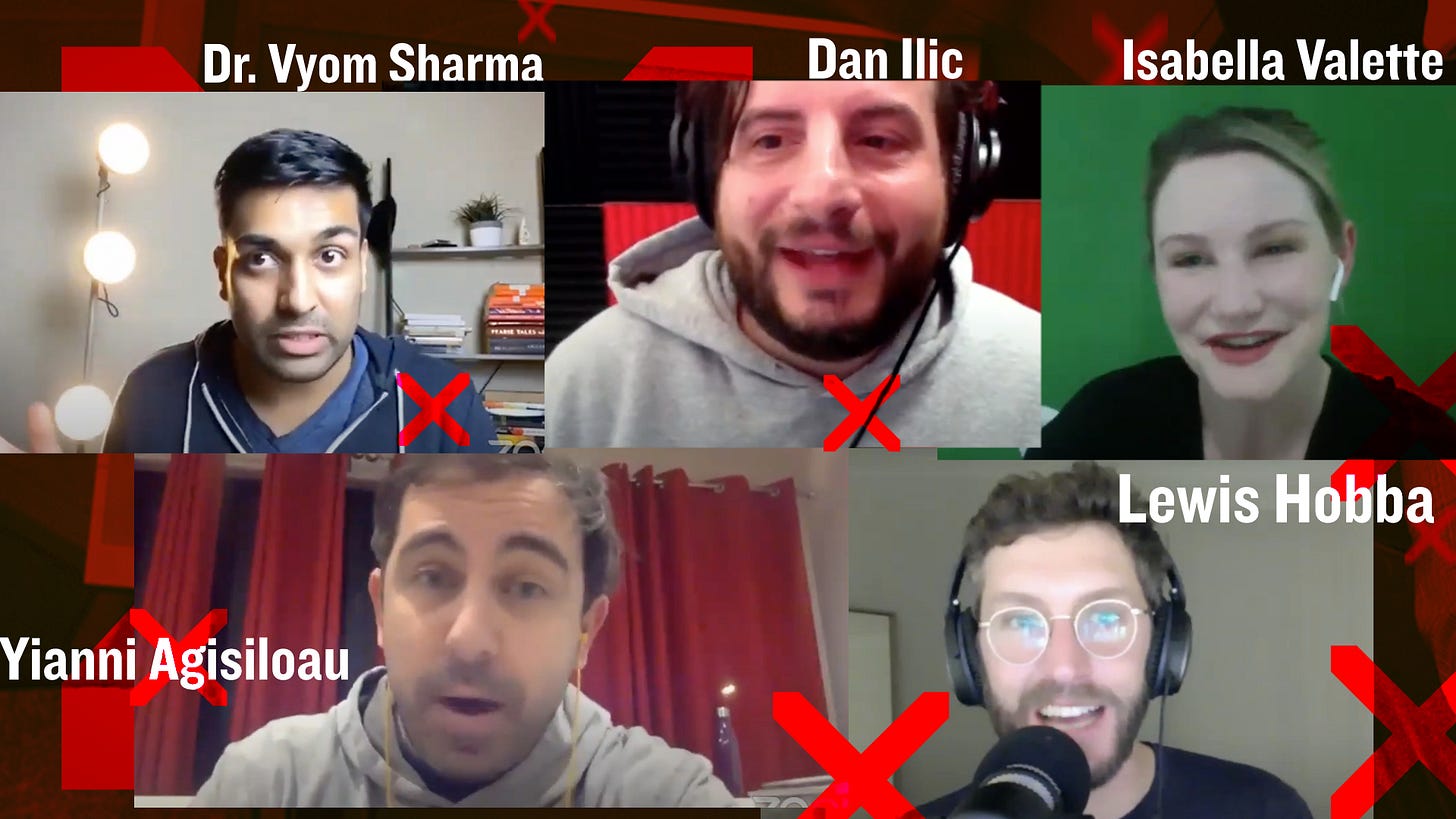 We cover:
Bolsonaro's COVID-19 diagnosis.

Pauline Hanson's removal from Today.

#QAussie Queensland conspiracy theorist travels to Melbourne to liberate the Flemington towers from the "armies" and the "corporate police".

☝️
This is the full video from the Hang On A Sec segment — it's well worth the watch.


AND we have a great guest interview,  Dr Vyom Sharma.

Vyom has been working on the frontlines of COVID-19 in Melbourne, and he shares some of his hopes and frustrations with Melbourne's current spike in cases.

I also ask Mark Zuckerberg why Facebook's Oversight Committee categorises posts from climate skeptics as "opinion", whereas climate scientists are categorised as "political".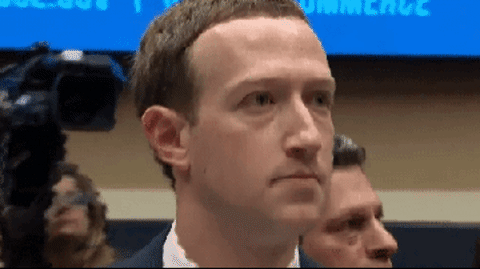 PLUG:
If you enjoyed Yianni, be sure to get a ticket to his Zoom comedy special this Saturday night (11/7): "The Simpsons Taught Me Everything I Know" https://www.trybooking.com/book/event?eid=621620&

There's always something to be scared of —
Dan Ilic