Discover more from A Rational Fear
Laughing in the face of fear since 2012. 🏆🏆🏆 Best Comedy Podcast 2020,2021 &2022 - Australian Podcast Awards Also home to Jan Fran Has Issues - 2022 Election Podcast 🗳️
Over 5,000 subscribers
NEW PODCAST OUT NOW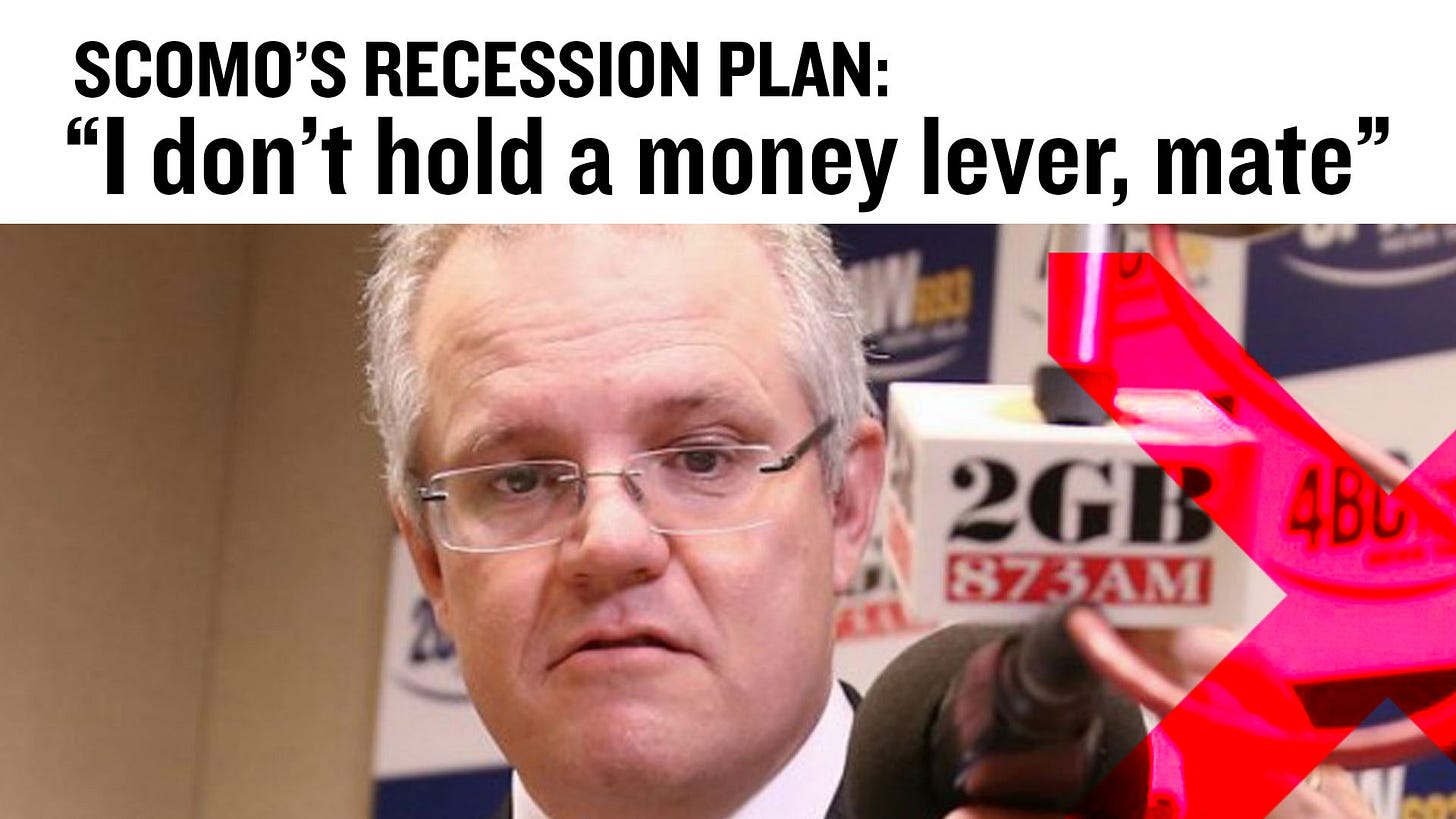 G'day Fearmongers —
Happy recession to you! I for one am going to celebrate like it's 1991:
You can too, not only have we got The Guardian's Amy Remeikis on the podcast but we turned her tweet into a curated Spotify playlist of 1991's Hot Recession Hits:
Also on the podcast this week we also have musical comedy legend Eddie Perfect, and we chat with Nauroze Anees live from Villawood Immigration Detention Centre about how the Government is trying to remove mobile phones from detainees.
This chat is an incredible insight into how and why it's incredibly important for detainees to have phones with them at all times. Not only is it a link to the outside world, but it's also a way they can document abuses happening inside the detention centres by contractors.


TASMANIANS— please listen to the podcast, then head on over to
Senator Jacqui Lambie's website
and tell her why she should allow detainees to keep their phones: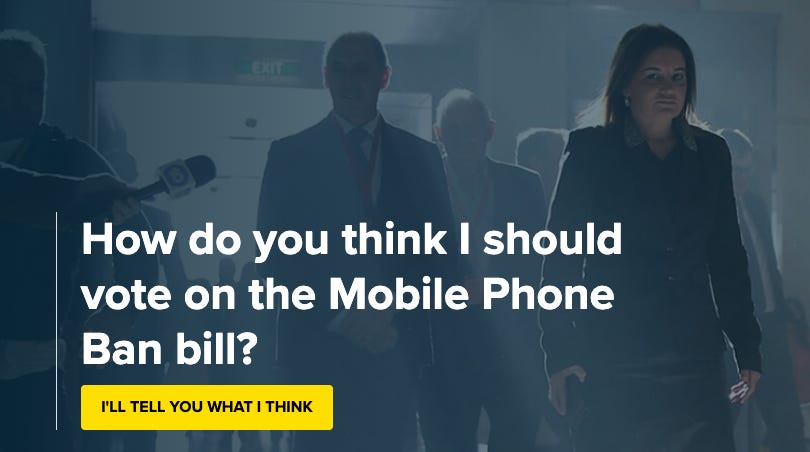 Also on the podcast we chat with Ander Christensen who went viral after he took his Boneless Chicken Wings complaint all the way to the Lincoln Nebraska City Council
PATREON:


⬛⬛⬛⬛⬛⬛⬛⬛⬜⬜⬜⬜⬜ 62%
We've had a big 2 weeks on Patreon, thank you all so much for supporting us. If you like what we make, and want to help out, chip in. We're up to 62% of covering the base costs of making the podcast, like paying for an editor, and hosting.
THANKS TO
Victoria Lu.
Robbie McGregor.
Jacob Round.
The Bertha Foundation.
RØDE Mics.

Cheers,
Dan Ilic
Still not convicted of sedition.