Discover more from A Rational Fear
Laughing in the face of fear since 2012. 🏆🏆🏆 Best Comedy Podcast 2020,2021 &2022 - Australian Podcast Awards Also home to Jan Fran Has Issues - 2022 Election Podcast 🗳️
Over 5,000 subscribers
This Liberal Minister for Energy reckons renewables are the way to go. 🤯
And Koalas have twin tipped penises.
NEW PODCAST OUT NOW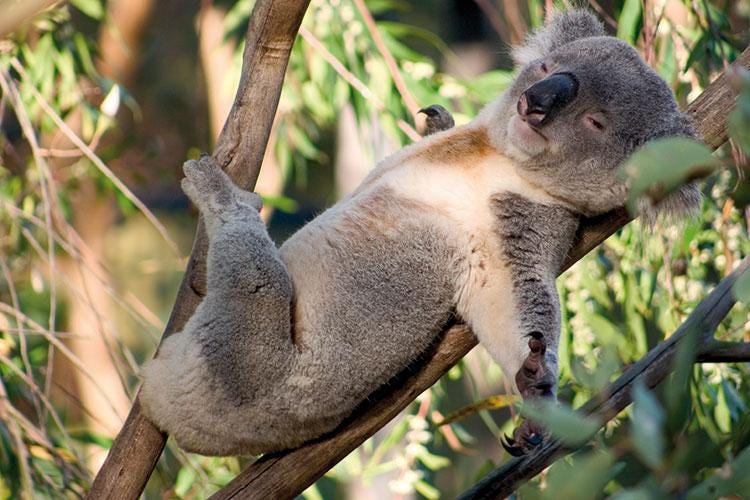 G'day Fearmongers —
On the A Rational Fear podcast this week Bertha Fellow Linh Do and I are joined by friends of the show, James Colley and Alice Fraser. They downed tools from their own various TV shows and Podcasts to bring some ridiculousness to the podcast.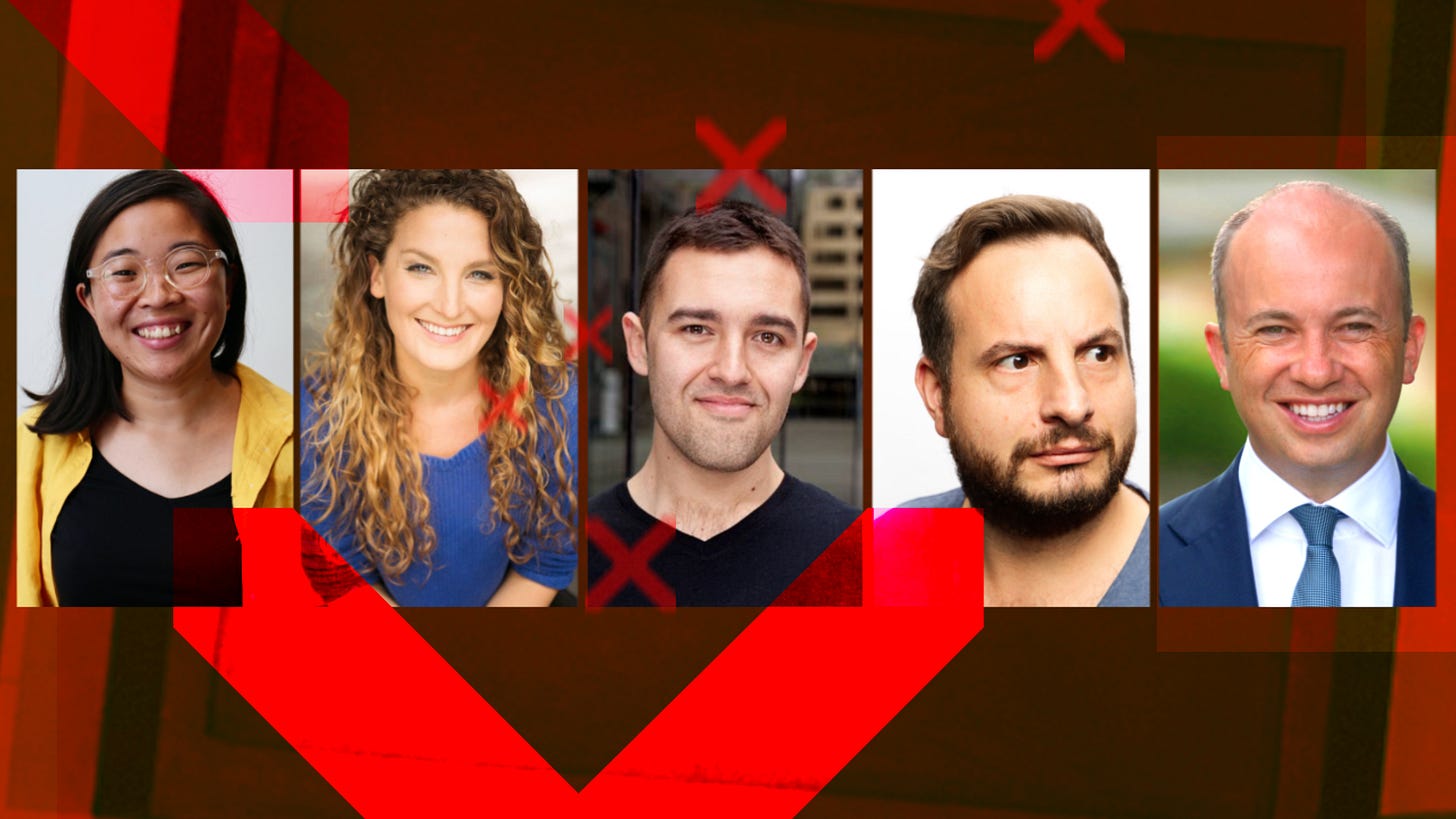 We cover the NBA, RNC, Aldi's move to 100% renewables, and Boris Johnson's culture war on The Proms.
And we ask NSW Minister for Energy & the Environment, Matt Kean about Koalas, chlamydia, conservation, and working in the environment space with a federal government hooked on fossil fuels.

In September, the Australian Youth Climate Coalition and Seed Mob are running a campaign to get families and friends to talk about climate change and raise money for those organisations. It's called Speak Up For Climate. If you're a young person, get your friends and family involved.
SPONSORED CONTENT: CRAIGSPACE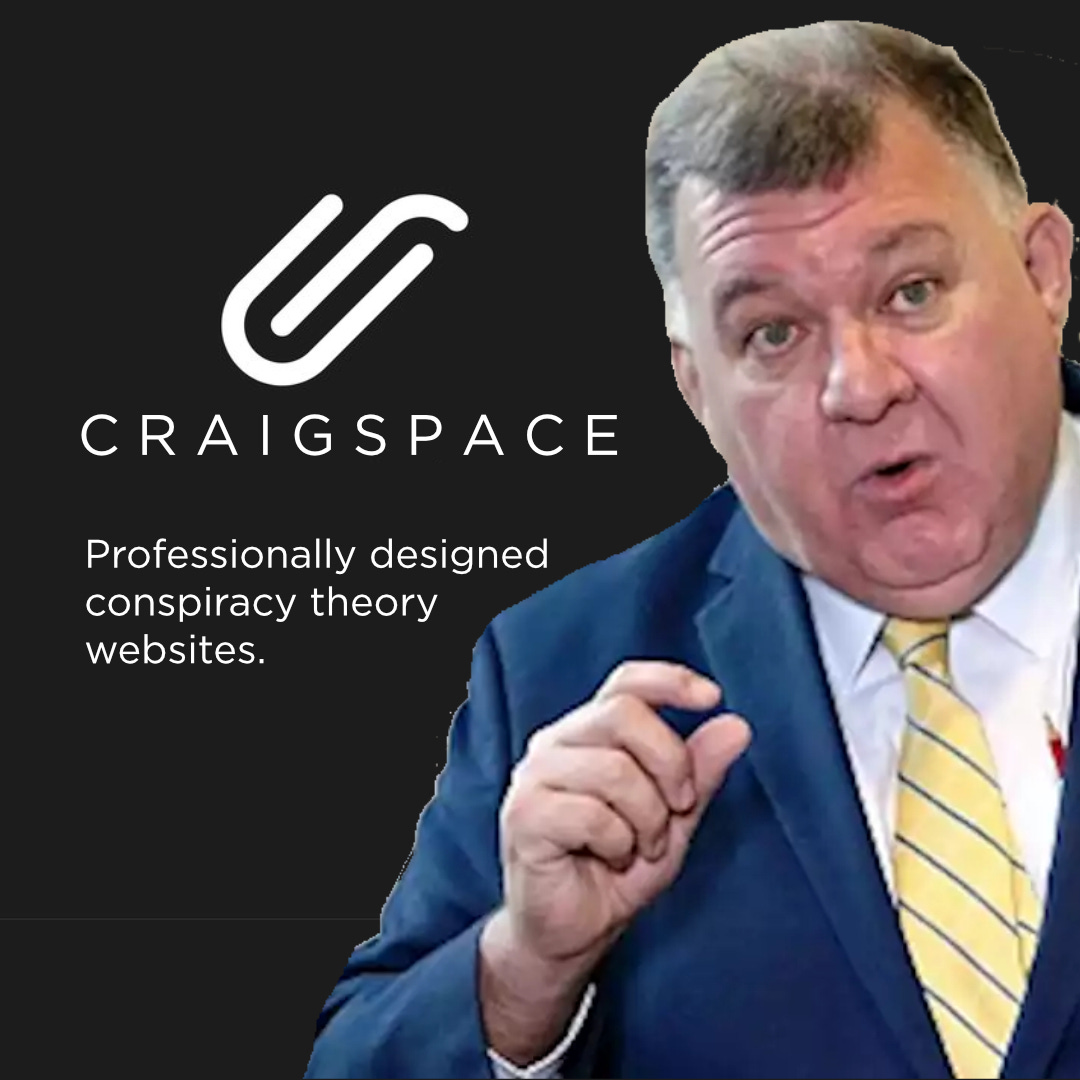 ⬛⬛⬛⬛⬛⬜⬜⬜⬜ 56.6%
Thanks so much to our new Patreon subscribers this week, we gave you a big shoutout on the podcast. So far we're covering about 56.6% of the costs. If we get to 100% of our costs we'll be able to start paying our guests, and create more fun things. Chip in, there's heaps of rewards: watch the show being recorded live, get the ad-free version of the podcast, chat with the creative team on Discord, see videos first, and hear interviews before anyone else, but most importantly you ensure that we can keep making A Rational Fear in all its forms.
DIED WITH A FELAFEL IN HAND:
It's great to see that Queenslanders won't let a Pandemic get in the way of them being Queenslanders.
THANKS TO:
The Bertha Foundation, RØDE Microphones, Bronwen Morgan, and Jacob Round.
Cheers,
Dan Ilic
Not yet convicted of sedition.